Playa Del Carmen´s Rates and Fleet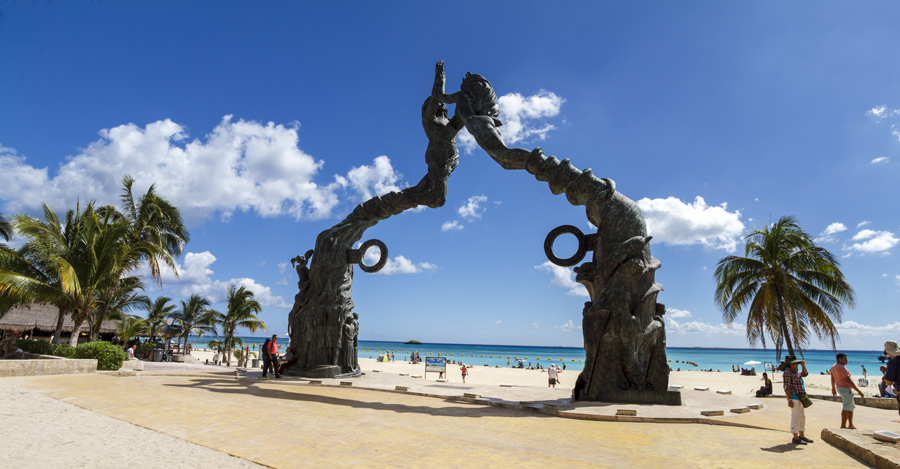 | Car Models | Description | Daily Rate |
| --- | --- | --- |
| Chevy Beat Hatchback | 4Pax, 5 Doors, Manual, a/c | $39.95usd |
| VW Gol Hatchback | 5 Pax, 5 Doors, Manual, a/c | $44.95usd |
| Chevrolet Aveo Sedan | 5 Pax, 4 Doors, Manual, a/c | $49.95usd |
| Nissan March Hatchback | 5 Pax, 5 Doors, Automatic, a/c | $54.95usd |
| Chevrolet Aveo Sedan | 5 Pax, 4 Doors, Automatic, a/c | $59.95usd |
| VW Vento Sedan | 5 Pax, 4 Doors, Manual, a/c | on request |
| VW Vento Sedan | 5 Pax, 4 Doors, Automatic, a/c | on request |
| Chrysler MiniVan | 7 Pax, 5 Doors, Automatic, a/c | on request |
RENTAL REQUIREMENTS:
Major Credit Card, DEBIT Card or CASH
Valid Drivers License
Minimun age: 21 years
Rates Includes
• Free Mileage
• All Taxes
• C.D.W.
Colision Damage Waiver, reduces your responsibility of payment, in case of partial or total damage of rented vehicle, to a DEDUCTIBLE , which is your maximum responsibilty to damages to our vehicle.
In case damages are less than the deductible, only the value of damages made will apply.
• P.A.I.
Personal Accident Insurance, covers medical expenses to driver and occupants of our company car in case of collision/accident. (ZERO Deductible)
• T.P.L.
Third Party Liability /Civil Responsibility, covers damages up to $750,000 Pesos to Third Parties caused by rented vehicle. (ZERO Deductible)
• S.L.I.
Suplementary Liability Insurance is an extension of the BASIC Liability Insurance that extends your coverage up to $5,000,000 Mexican pesos on Civil Responsibility (ZERO Deductible)
• Legal Assistance,
• 24/7 Emergency Service,
- One Extra Driver for no charge,
- One Child seat for no charge (Upon request)
- Vehicle License Fee = NO charge.
NOTE: ALL Insurance and Protection COVERAGE is VOIDED if Car is DRIVEN under the INFLUENCE of ALCOHOL or DRUGS or on UNPAVED Roads or OUTSIDE the Yucatán Peninsula!!
OPTIONAL and ADDITIONAL Proteccion:
• E.P.C. // L.D.W. (Extended Proteccion Coverage or Loss Damage Waiver for company vehicle)
Offers a ZERO deductible in case of TOTAL Theft or Total Loss of vehicle in case of accident.
Covers 50% of damages to glasses, rims and tires.
E.P.C. // L.D.W. For cars = $14.95usd per day : Minivans = $24.95usd per day
DOES NOT cover : Lost or Damage to car Keys, Lost of License Plates, Traffic Tickets,
Towing fees in case of accident, Vandalism or Reckless driving.
"applies only on 5 or more rental days"